Jobs
McKinney, TX, USA

DOE

Salary

Full Time
---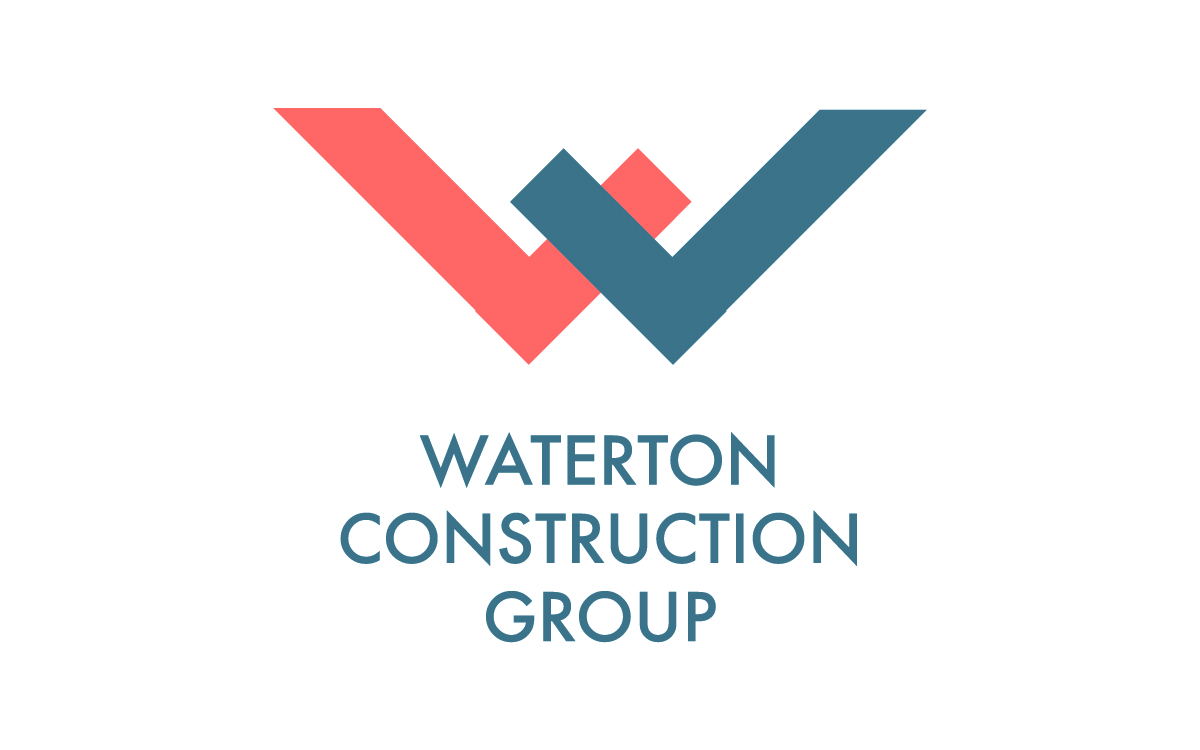 Field Manager
The Opportunity
Are you a responsible on-site manager who can direct operations of projects and field personnel while maintaining good communication with the subcontractors, architects, engineers, planners, surveyors, inspectors and clients in order to make sure the job is finished on time and within budget? Are you a natural leader with the skills to maintain a safe work environment? 
If so, we want to hear from you!
Responsibilities
To provide leadership and to establish and maintain effective working relationships with all those involved in the project/ projects

Attend all required company meetings.

Represent the company in a professional business-like manner

Negotiate with owners, architects, engineers, suppliers and subcontractors

Identify, troubleshoot and resolve problems before they become major issues

Perform multiple tasks while maintaining attention to detail

Meet scheduling and any application deadlines

Process change orders for all approved change requests. Adjust estimates, project schedule and other change order requirements in a timely manner

Monitor, follow-up and collect all project receivables within the contract terms.

To meet with the Director of Construction at regular intervals to discuss the status of cost versus budget and the progress of the work.

Update each owner weekly of the status of all projects in written form to ensure performance is being communicated.

To effectively communicate schedules, issues, delays, budget analysis and overall operations with the Waterton team every Thursday during Waterton staff meeting.

To have a complete and thorough knowledge and understanding of the contract documents for each project

Receive written proposals of selection "mock up" from the owner before beginning any construction.

To see that all plans and specifications are examined, prior to beginning construction, for design deficiencies, impractical details and possible code violations and to gain an overall understanding of the project and coordination. 


Schedule and perform pre-construction meetings with customers prior to construction.
Qualifications
Bi-Lingual Fluency in English and Spanish would be very beneficial

Previous leadership experience in Land Development, Hardscape and/or commercial construction

Proven ability to deliver projects on time and on budget

Ability to read and understand Architectural and Structural plan sets (all disciplines)

Technical understanding of residential and commercial construction including building codes, trade sequencing, and best building practices

Ability to gather information, prepare reports and communicate

Capable of problem solving and dealing and experience with complex detailed projects

Proficiency with Microsoft Office Suite
About Us
Waterton Construction Group is a family owned and McKinney based construction business with over 50 years of combined Commercial and Residential Construction experience. Waterton specializes in hardscape construction within the Dallas/Fort Worth Metroplex. We personally manage each project from beginning to end, on time, with excellence. Services offered include hardscape, brick and stone masonry, concrete flatwork, entry monuments, iron and wood fencing, and parkscapes.