Jobs
McKinney, TX, USA

DOE

Salary

Full Time
---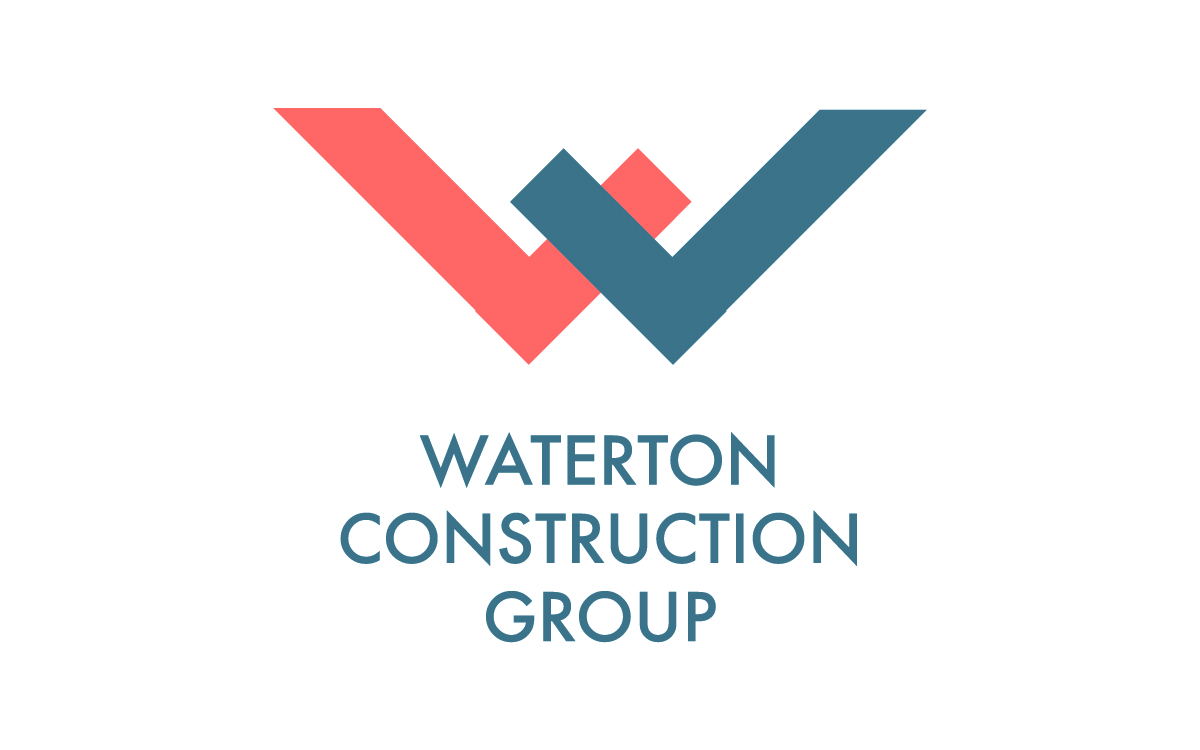 Concrete Supervisor
About Us
Waterton Construction Group is a family owned and McKinney based construction business with over 50 years of combined Commercial and Residential Construction experience. Waterton specializes in hardscape construction within the Dallas/Fort Worth Metroplex. We personally manage each project from beginning to end, on time, with excellence.
We deliver positive experiences for all our clients providing clear expectations and communication and execution. Timely scheduling and exceptional workmanship define what you can expect from Waterton Construction. We are proud to have the most professional and experienced staff in the industry.
The Opportunity
You will be responsible for managing the on-site operations of projects, directing field personnel and maintaining good communication with the subcontractors, architects, engineers, planners, surveyors, inspectors, designers and clients in order to make sure the job is finished on time and within budget. You will also demonstrate leadership skills and will maintain a safe work environment.
Responsibilities
Manage day to day trade contractor scheduling and field oversight
Assist team with project planning and developing site logistics
Assist Foreman with schedule and oversight of self-performing crew
Ensure job site safety is maintained
Work closely with Pre-construction and Project Manager team to identify and solve problems
Direct field personnel to achieve completion of the project on schedule
Ensure project is completed on schedule, within budget and with quality workmanship that conforms to original plans and specifications
Coordinate and supervise all construction activities
Ensure proper signage is posted on the job site, and safety requirements are met
Order all materials related to concrete
Qualifications
Bi-Lingual Fluency in English and Spanish is a plus
Previous experience as a Superintendent in Land Development, Hardscape and/or commercial construction
Proven ability to deliver projects on time and on budget
Ability to read and understand Architectural plan sets (all disciplines)
Technical understanding of residential and commercial construction including building codes, trade sequencing, and best building practices
Ability to gather information, prepare reports and communicate
Capable of problem solving and dealing and experience with complex detailed projects
Proficiency with Microsoft Office Suite
Ability to pour ADA ramps, light structural concrete, parking lots, light paving and flatwork
Ability to estimate all materials related to concrete
Waterton Construction Group is an equal opportunity employer.