Jobs
McKinney, TX, USA

DOE

Salary

Full Time
---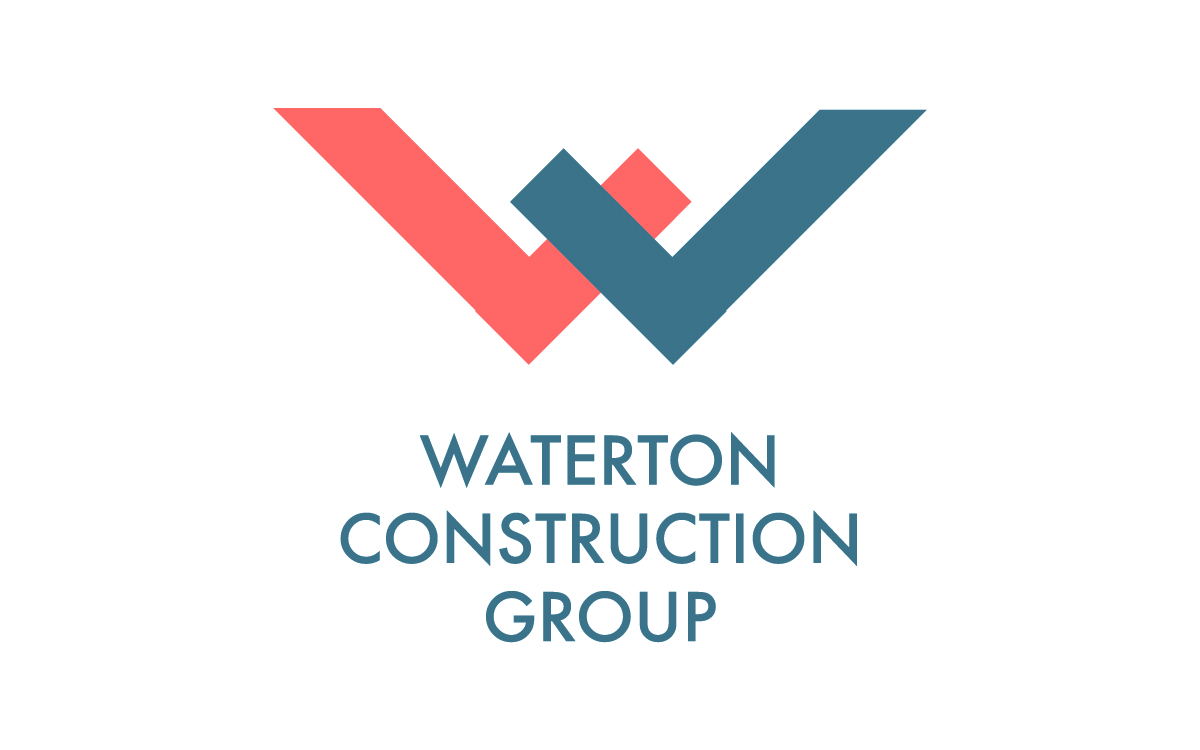 Fence Installation Foreman/ Sales

We are a growing Hardscape/ Fencing Company looking for a qualified Fencing Install Foreman and Sales professional to assist our expanding operations. If you have direct industry experience and enjoy working with others we'd like to hear from you!
Responsibilities:
Prepare sales quotes and site visits with potential customers
Leading and managing the on-site construction team
Coordinating and overseeing all work on site
Attending production meetings
Reviewing and becoming familiar with schedules and budgets, and ensuring adherence
Ensuring quality standards are met
Responsible for all equipment and materials on site
Monitoring and ensuring on-site safety compliance, cleanliness and orderliness
Maintaining records for site personnel such as daily field reports, field orders, verification of time sheets, RFIs, disciplinary paperwork write ups, reviews, wage increase/decreases
Coordination with inspection authorities regarding approvals.
Bi lingual is strongly preferred
KNOWLEDGE, SKILLS, ABILITIES*

Qualifications:
Previous experience in Fence Installation 3-5 Years
Must anticipate customer needs and job complications and be proactive to prevent or reduce any adverse effects.
Maintain a valid driver's license.
Must be able to install all types of fences.
Must have good communication skills
A need to win and an aggressive spirit.
Have a positive attitude
Have the ability to think quickly and problem solve
Be able to work well in a team environment where situations and demands change daily
Must be able to listen to and understand the customer's needs and clearly communicate with the customer and project management team.
Responsible for the overall production of the crew and its ability to perform to the company installation standards.